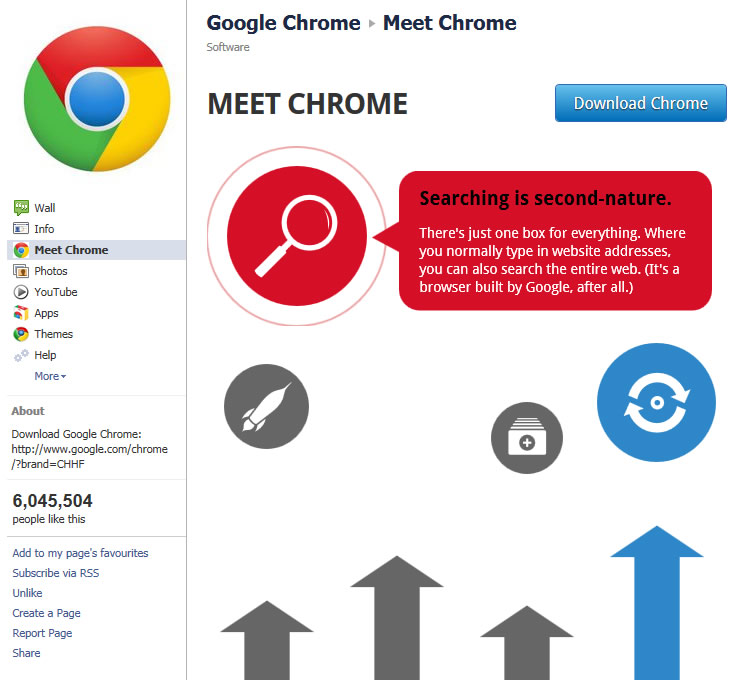 There are Fan Pages and then there are Fan Pages but Google Chrome has a Fan Page.
I'm not sure if you take interest in Facebook Fan Pages or not and that's fine but I urge you to check Google Chrome's fan page out. According to Ignite, Google Chrome is listed as the 37th ranked Fan Page (by Fan Count) on Facebook. I'm not saying that they have the 'best fan page' but it's for damn sure impressive compared to most fan pages out there.
Other Awesome Facebook Fan Pages
I just thought I'd list 5 other Fan Pages that are very well done: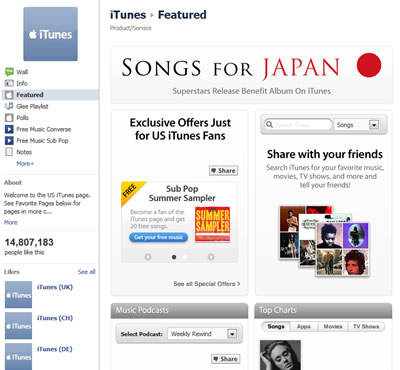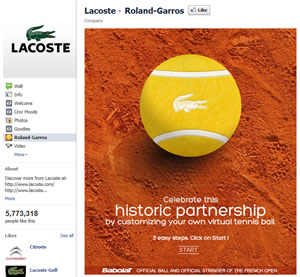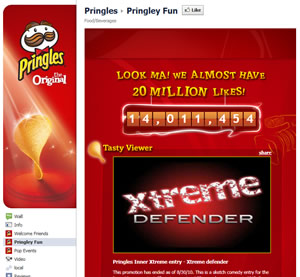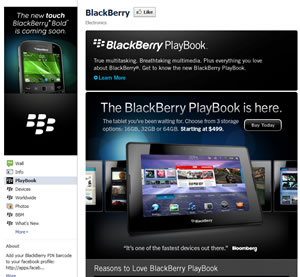 Feel free to share any fan pages you consider to be THE BEST or that you find personally appealing below.
---