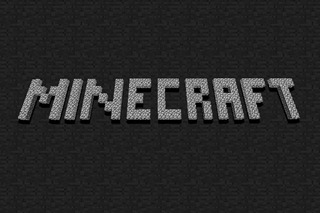 Microsoft at their E3 live press conference announced Mincraft coming to the 360 with Kinect support which will be released this winter.
Markus "Notch" Persson, the head of Mojang made a statement to the fans about the recent development saying that though he will be the game designer for the project, it's not a straight port and, "the programmers have done several console games before." He also added that he is unable to reveal who the studio making the port is just yet.
The game will most likely feature all it's current content and info will be updated as it becomes available.
---