Background & Features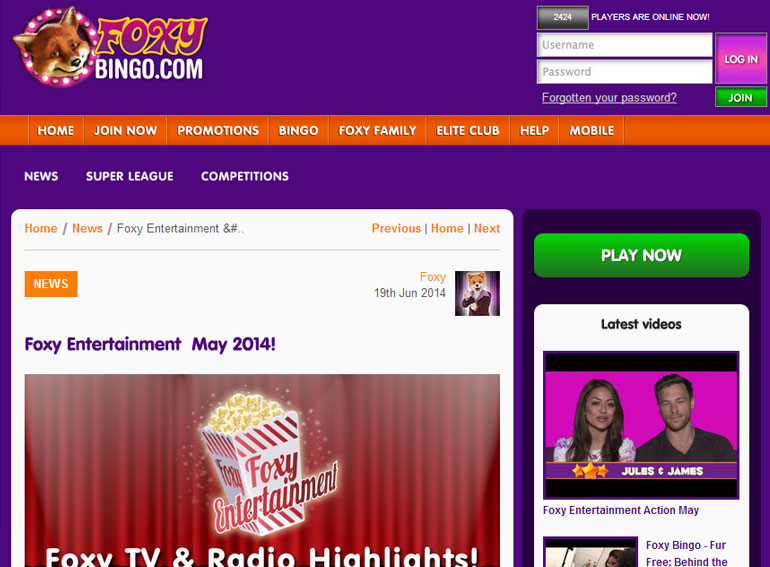 FOXY BINGO WORDPRESS BLOG
I recoded the current Foxy Bingo design in a much cleaner and modular fashion with the use of CSS3, SASS, jQuery and HTML5. With the new design, I developed the Foxy Bingo WordPress blog and also developed accompanying plugins and widgets.
I redeveloped the main Foxy Bingo carousel found on the home page using Angular.js and implemented it on MirrorBingo.com. This carousel was significantly recoded to ensure compatible integration.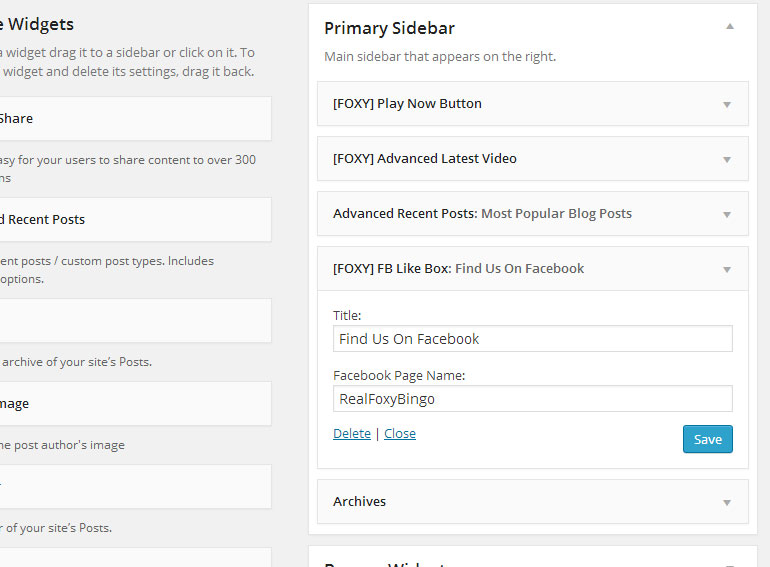 PLUGINS & WIDGETS
Here is a concise list of the 2 plugins and 5 widgets developed and tailored to Foxy Bingo's needs.
Fully automated YouTube videos plugin
Automated YouTube videos widget
Latest social media videos widget
Facebook Like Box widget
Customizable Play Now button widget
Fully customizable social media buttons widget
Dynamic SEO plugin