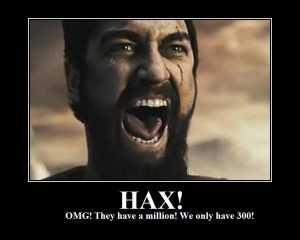 Yea that's right… AGAIN! This hack was a minor one though;according to Reuters.com and Sony.com, on May 5th Sony discovered an out of date website that held information on 2,500 names and partial mailing addresses of individuals that entered a 2001 product sweepstakes. This information was stolen and posted on that website by hackers.
Sony reported that once found, they immediately took the website down. They also stated that no information about credit cards, passwords or social security numbers were listed.
Source – Reuters.com | Sony.com
Read More...