Features & Attitude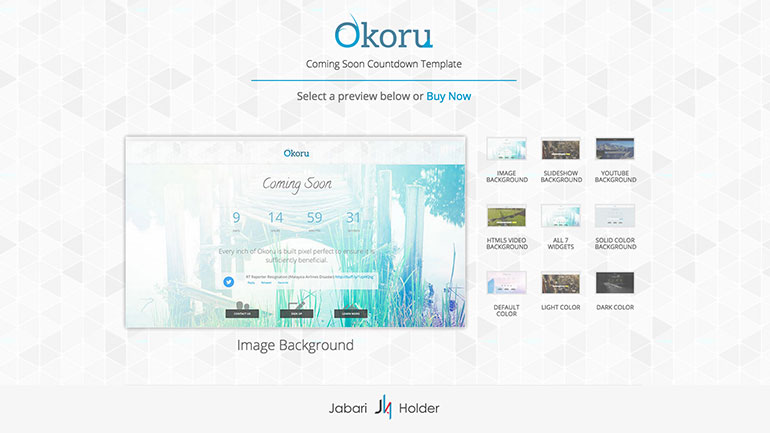 Features
The subscription / newsletter form allows you to attract proposed customers while your site is being developed or in anticipation for that upcoming launch. The template steadily uses antiquate and smooth animations to give it an elegant feel which adds to the experience.
The contact form allows for a more direct approach to hearing from visitors and you definitely have a section for descriptions, emails, phone numbers and Google maps. YouTube video, slideshow and images backgrounds are also available.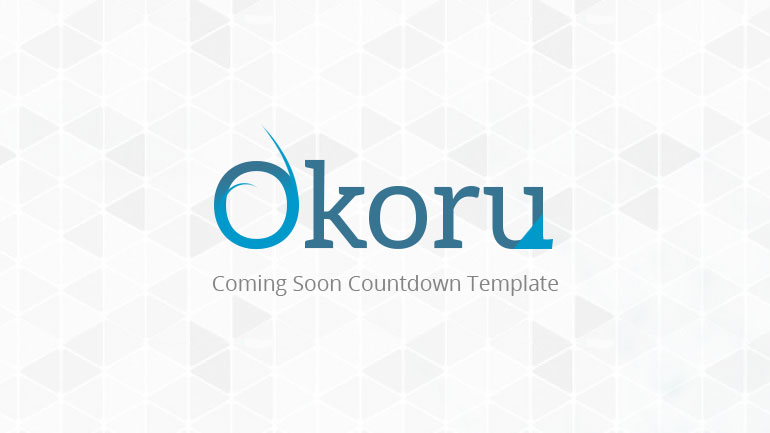 Attitude
Customer satisfaction is at the heart of all my products. That translates into hundreds to thousands of hours, easy to use products and coding, extensive documentation and modern designs. Above all, significantly more value for your money. I absolutely love what I do.