Language Processing & Intent Recognition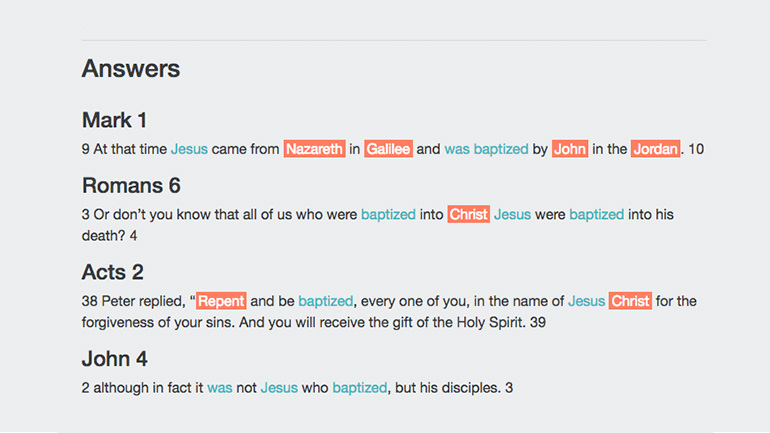 Natural Language Processing
NLP is being widly adopted within the industry today. It serves as a big part in processing and interpreting languages.
One of the major features with this application is the immense types of complex questions which can be asked such as and the 90% accuracy I attempt to uphold with any question.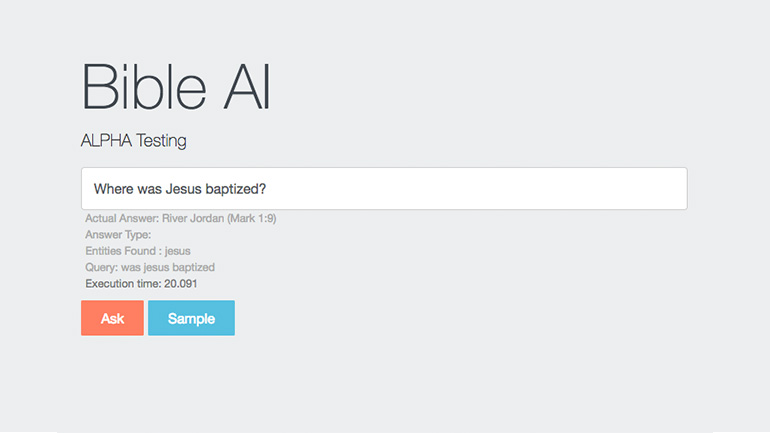 Intent Recognition
Consider the question, "What's my dog's name?". We understand the intent of this question is to supply a given name for a dog, however, computers won't unless there is a layer of AI.
Intent recognition is an extremely essential factor for returning accurate and related results for every question asked.